Unique crowd control solutions for all industries
Warehouses, banks, casinos, and retail stores. Stadiums, nightclubs, churches, and museums. Theme parks, hospitals, schools, and public offices. If your work involves the movement of people, we have the equipment and expertise needed to help your facility reach peak efficiency.
If you work for a utility company, plant, factory, or any kind of warehouse, safety should always be top of mind. With proper equipment and calculated strategy surrounding it, you can keep your facility and those who work within it entirely secure in order to comply with OSHA's safety standards.
Mark forklift traffic routes in your plant or warehouse
Effectively communicate hazardous areas
Create safety perimeters for workers and visitors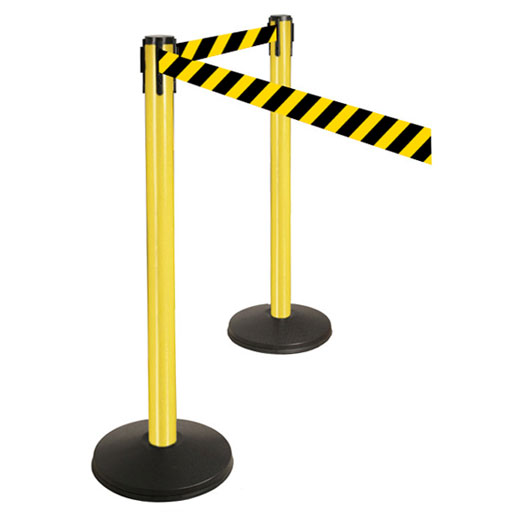 You want your club or event to be popular, well-­attended, and talked about. If you find that success, be sure you're managing your lines, crowds, and the general flow of people in a safe, timely fashion with crowd management equipment designed specifically for nightclubs and events.
Create safe, smooth­-flowing lines both in and outside of your facility
Form VIP access with stanchions, posts, and ropes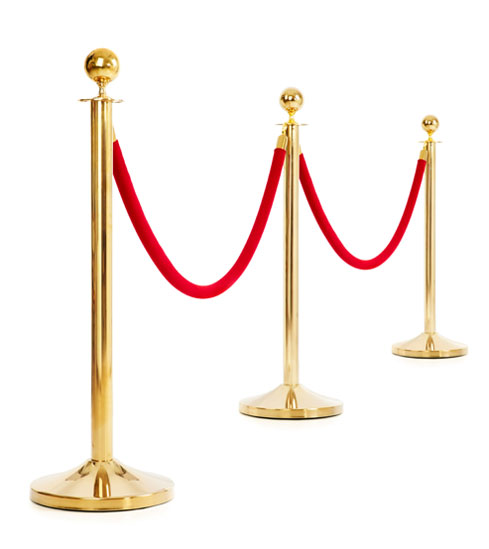 Stadiums, arenas, and convention centers attract huge crowds for sporting events, concerts, trade shows, and much more. As such, they require specialized crowd management solutions that offer maximum efficacy and durable performance capabilities designed to withstand heavy traffic patterns.
Ensure order and organization on a large scale
Effectively manage crowds to provide a safe atmosphere
Increase efficiency of traffic patterns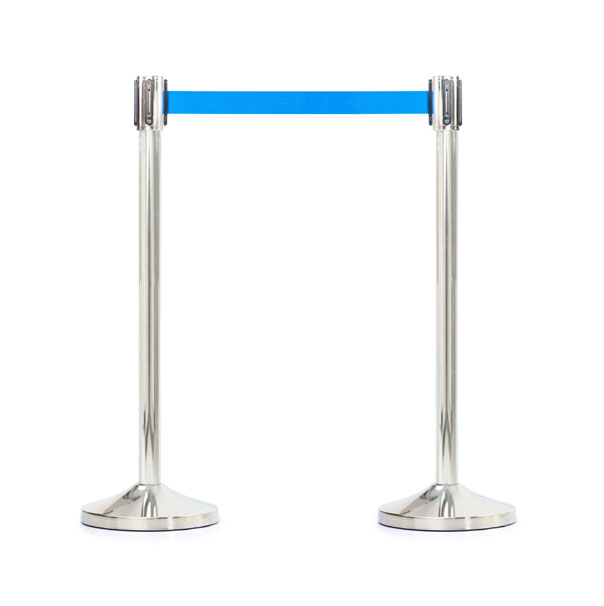 Other Industries We Serve Include:
Retail
Banks
Casinos
Government & Municipalities
Hospitals
Churches & Places of Worship
Parks & Entertainment
Schools
Museums